Advantages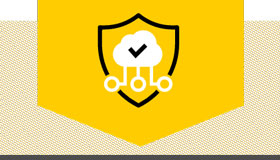 Data preprocessing for security in cloud applications
In Codesys, you not only program the control tasks of the edge controllers, but also the preprocessing and filtering of the data. This effectively reduces the data stream to the cloud, which in addition to the positive effects on the bandwidth also offers a security advantage. Keeping sensitive data on the OT network reduces the risk of hacking and data theft.
Worldwide use and flexibility in multiprotocol control programs
Thanks to Codesys, PLC programs for global use can be developed with multiprotocol controllers and I/O modules. Use control programs on different systems regardless of the Ethernet protocol used.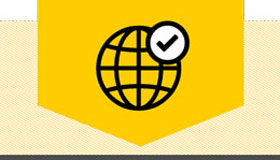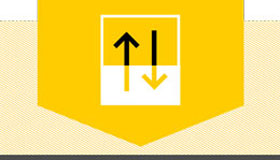 Codesys controls network couplers
There is certainly justification for the many protocols and network types in industrial automation and each have their strengths. CAN, for example, is often used at the lowest automation level, the level above being networked with PROFINET and comparable protocols. Communication between OT and IT networks is increasingly achieved via OPC UA. With Codesys, all of these protocols and levels can be mapped in one control program. For this purpose, the IP67 PLC TBEN-L-PLC can be operated as a master in one network and as a slave in another network with the same or another Ethernet protocol.
Cost-neutral control software without license costs
Unlike alternative PLC programming environments, Codesys has license costs associated with the hardware component. This means that additional updates or installations of the programming software do not incur any additional costs.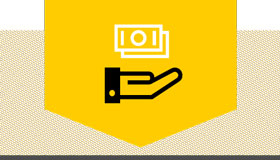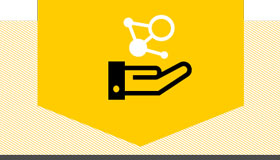 Target or Web Visu: Control and visualization in one platform
With the Codesys visualization feature, you can program visualizations and user interfaces for different end devices. These can be displayed on HMI controls such as Turck's TX700 and TX500 or in a web browser as a web visualization. Programming the control application and visualization in the same tool eliminates complicated interface programming.
TX Visu Pro visualization software
If the visualization capabilities of Codesys are not sufficient or the TX-series HMI devices are to communicate with controllers from other manufacturers at HMI protocol level, Turck offers its own powerful visualization program: TX VisuPro is Turck's development environment for creating graphical user interfaces for the.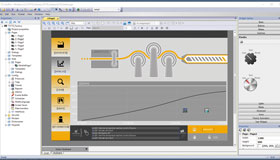 TX VisuPro is license-free and offers an integrated simulation mode for creating and testing a visualization without existing hardware
The software provides a Codesys driver to connect it to Codesys controllers. In addition, TX Visu Pro can communicate in parallel with up to eight identical or different controllers. Among others, the HMI protocols of the following control manufacturers are supported:
Siemens
Phoenix Contact
Allen-Bradley
Beckhoff
Codesys (V2, V3):
Mitsubishi
Omron
Modbus (TCP, RTU)
CANopen
OPC UA (Server, Client)
MQTT
Advanced features such as gesture control, scheduler, Java Scripting, IP cameras, e-mails, or audit trails can be generated quickly and intuitively.
TX VisuPro is license-free and can be downloaded on the Turck website free of charge. Thanks to the integrated simulation mode, the creation and testing of a visualization is possible even without the available hardware.