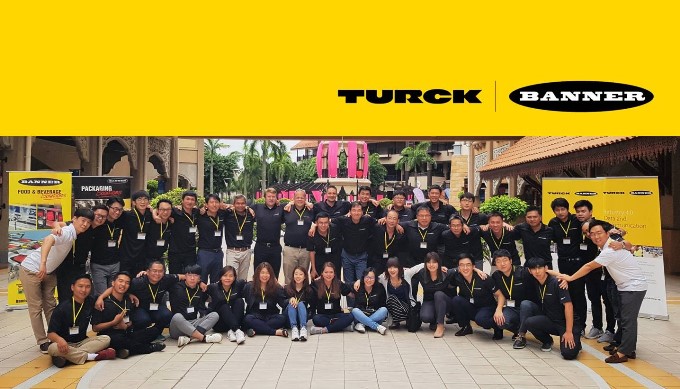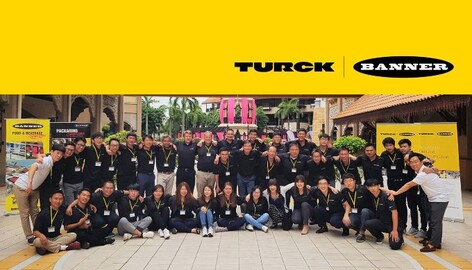 ABOUT TURCK BANNER MALAYSIA
Turck Banner Malaysia Sdn Bhd is a Malaysia joint venture company owned equally by Hans Turck GmbH and Banner Engineering Corp. Our products are used by manufacturers from automotive to pharmaceuticals, from food & beverages to chemicals, from machine tools to conveyors, from electronics to metals, and by the utility services. Since its establishment Turck Banner Malaysia Sdn Bhd has been highly regarded within the industry for innovative products and responsiveness to customer's needs.
Being an integral part of the Turck and Banner worldwide network of subsidiaries and representatives brings great advantages to our customers on many levels.
Our customers, who themselves have international markets, are secure in the knowledge that their customers will receive the same high level of service and support regardless of where they are located and in their own language. Our domestic customers benefit from our privileged connections, not just with the technical support services within our parent companies but with the engineering, research & design and financial departments. These connections are invaluable particularly within the manufacturing and dispatch departments at those times when our customers urgently require less common parts.
Turck Banner Malaysia Sdn Bhd has a dedicated support team with over 100 years of combined experience who can give instant answers to the majority of questions, or can call upon our worldwide network of support specialists.
Further Information